REFERENCE 510 {jbl}
On-Ear Noise-Cancelling Headphones
Thông số sản phẩm
Compatibility

The JBL 500 Series headphones deliver full-spectrum audio response from all iPod models, MP3 players, portable CD and DVD players, or any multimedia device with a stereo mini jack connection. All models include a rugged and convenient carry case, foam inserts, replacement filters and filter replacement tool.
For your iPod

YES
Home or Office

YES
Maximum Input Signal

50mW
Exercise

YES
Sensitivity (SPL)

125dB SPL/V 110dB SPL/mW
Frequency Response

12Hz – 28kHz
On-the-Go

YES
Nominal Impedance

32 ohms
Headphones

YES
iPod Compatibility

YES
MSRP U.S.

$149.95 each
Dimensions

Wire length — 180cm
The world can be a noisy place, one often filled with people who didn't get the memo about cell phone courtesy. That's why JBL developed Reference 500 Series noise-canceling headphones. Now you can concentrate on your favorite music in all its full-spectrum glory, without the distraction of all the commotion around you. Choose a compact, on-ear model that automatically blocks out up to 70% of ambient noise, or an over-ear design that lets you dial up your preferred level of glorious silence, from library-like to complete-and-total. JBL Reference 510 features: • Compact on-ear design • 40mm Transducers deliver JBL realism and great bass response • Eliminates up to 70% of ambient noise • Ideal for airplanes, commuter trains and buses • In-line battery-powered control • Adjustable padded headband • Folds for easy storage • Airline and Stereo Phono adapters included • Convenient storage and travel pouch
Hình ảnh & Video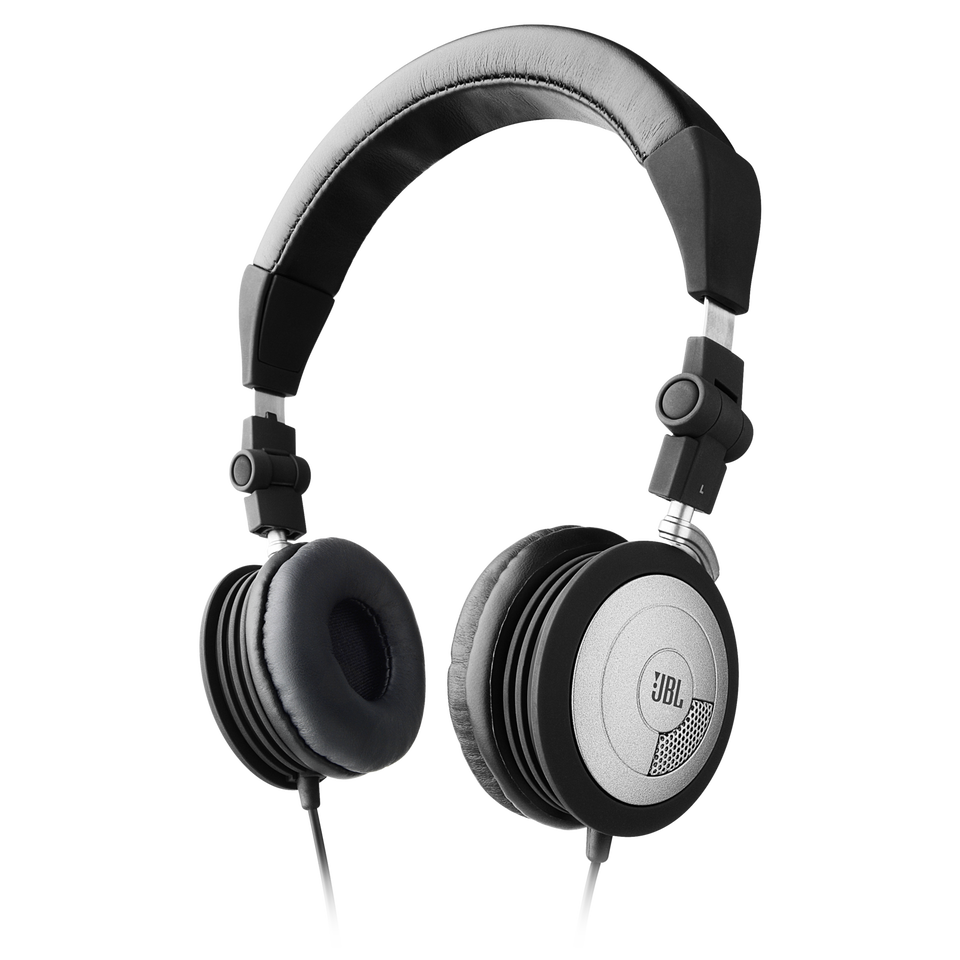 Không tìm được thứ bạn cần?
Gọi cho chúng tôi
Nói chuyện với chuyên gia về sản phẩm Gọi cho chúng tôi ngay theo số 028 3 9972 675


(08:30 - 18:00)
Gửi email cho chúng tôi
365 ngày một năm

Chúng tôi sẽ trả lời trong vòng một ngày làm việc.
Gửi email cho chúng tôi