CINEMA VISION CVPD 50
50-Inch High-Definition Plasma Display. Part of the CINEMA VISION SYSTEM.
Sold from 2004 until now
| | |
| --- | --- |
| Note: | Not Sold Seperate from CV System |
Product Specifications
Resolution

1366 x 768 pixels
Viewing Angle

<160 degrees
Contrast Ratio

3,000...1
Brightness

1,000 cd/m2
Storage Temperature

-15 degrees C to +60 degrees C
Operating Temperature Range

+5 degrees C to 35 degrees C
Maximum Usable Altitude

6,560 ft. (2,000 meters)
Power Requirements

120V AC, 60Hz, 450W Maximum, 1W standby
Display Screen

48-3/4 inch W x 29-3/4 inch H x 3-1/2 inchD (4 inch with wall bracket) (124cm x 76cm x 9cm)
Display Screen With Credenza Stand

48-3/4 inch W x 37-3/8 inch H x 10 inchD (124cm x 95cm x 25cm)
Size/Diagonal

50 inch (1270mm); 16...9 Widescreen format
Weight

DISPLAY SCREEN with CREDENZA STAND... 110 lb (50kg)
Weight

DISPLAY SCREEN... 97 lb (44kg)
Dimensions:
Displayable Picture Size (W xH)

43-1/2 inch x 24-1/2 inch (932mm x 532mm)
The CVPD50 high-definition plasma display is the crown jewel of the JBL Cinema Vision; home cinema system. A truly complete home theater product, the JBL Cinema Vision system includes a high-performance control center that functions as an audio/video receiver, video processor, and 5-disc DVD-Audio and Video player; the CVPD50 50-inch high-definition plasma display; and a custom-designed 5.1-channel loudspeaker system.
Images & Videos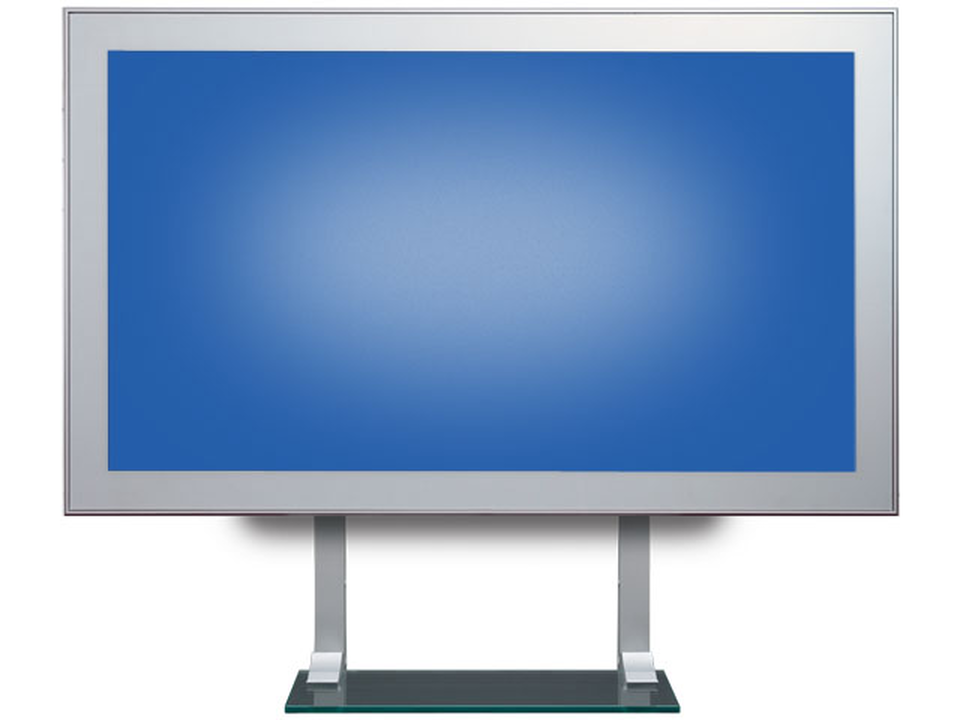 Can't find what you're looking for?
Call Us
Talk to a support agent
Call us now at: (800) 336-4525

Mon - Fri: 9:00 am - 11:00 pm (ET)
Sat - Sun: 9:00 am - 5:00 pm (ET)
Chat With Us
Mon - Fri: 9:00 am - 11:00 pm (ET)
Sat - Sun: 9:00 am - 5:00 pm (ET)