Focus®
Behind-the-ear, sport earphones feature TwistLock® Technology.
Getting started with your Focus®
Product Specifications
Drivers

14.2mm
Magnet

Neodymium
Available Colors

Black, Red
Frequency Response

20Hz - 20kHz
Made to Move, Just Like You
Let your music motivate you with sound that stays put. TwistLock® Technology and FlexSoft® Comfort Fit guarantee these sweat-proof behind-the-ear sport earphones will never hurt or fall out. yurbuds® Focus® allows ambient sound to ensure you hear everything you need to stay safe. Made to move, just like you.
Exclusive to yurbuds, our patented TwistLock® Technology provides a secure fit that is guaranteed never to fall out even during the most rigorous physical activities.
Guaranteed never to hurt, yurbuds are ergonomically designed to avoid nerve rich areas of the ear for long-lasting comfort. Made with medical-grade, flexible silicone, they are ultra soft and comfortable for hours on end.
Developed for training in any conditions, yurbuds endure through rain, water, and sweat.
yurbuds are ergonomically designed to allow in ambient noise so you're aware of your surroundings during active use.
The Inspire Pro and the Focus Pro Performance Fit earphones both feature a dry microphone and 3-button control remote. These features allow convenient navigation of music on your iPod® or iPhone® during rigorous activity even during extended use. The components within the 3-button control/ dry mic® are specifically selected for compatibility with: iPhone® (3GS, 4, 4S, 5), iPod® (120GB & 160GB classic; 4th, 5th, & 6th generation nano; 3rd & 4th generation shuffle), iPod® Touch (1st, 2nd, 3rd, 4th generation) and iPad® (1, 2, 3, 4). Some features may work with other devices.

Was this helpful?

Thank you for your feedback!
Images & Videos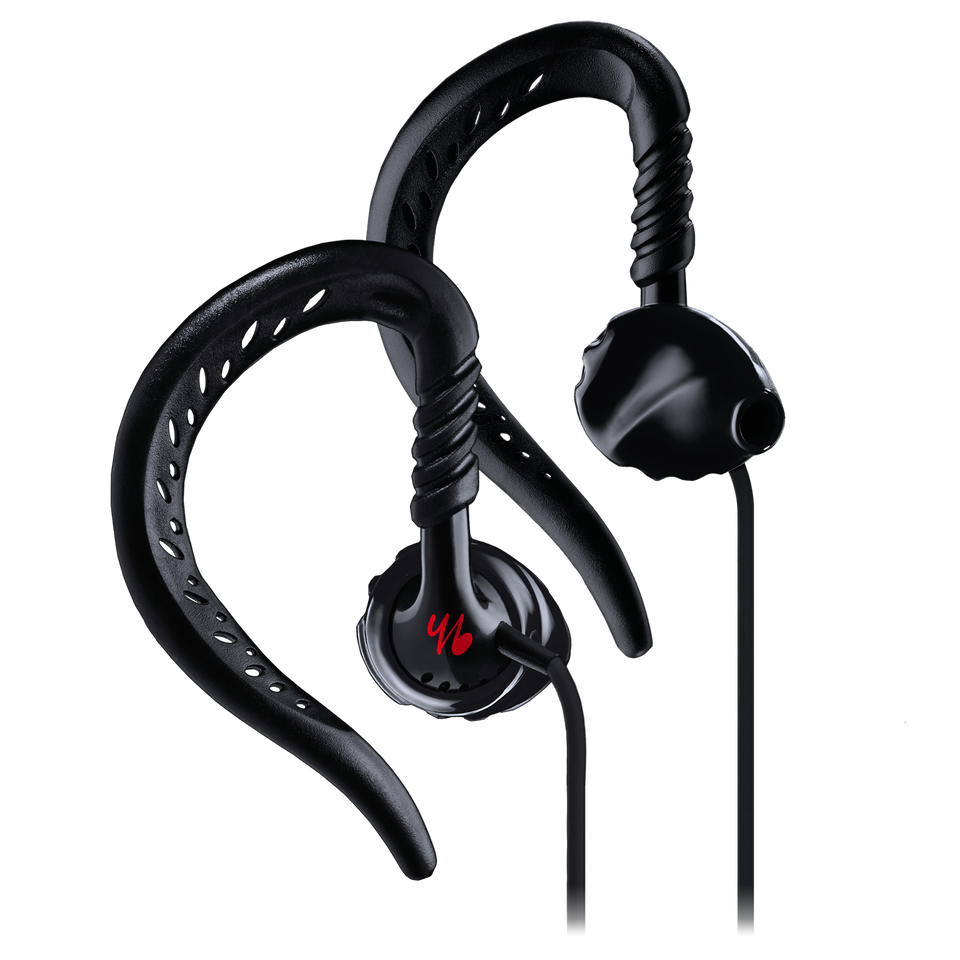 Can't find what you're looking for?
Call Us
Talk to a support agent
Call us now at: (800) 336-4525

Mon - Fri: 9:00 am - 11:00 pm (ET)
Sat - Sun: 9:00 am - 5:00 pm (ET)
Chat With Us
Mon - Fri: 9:00 am - 11:00 pm (ET)
Sat - Sun: 9:00 am - 5:00 pm (ET)