Yurbuds Signature Series LaMichael James
Getting started with your Yurbuds Signature Series LaMichael James
The Yurbuds Signature Series ITE 10150-LJ earbud earphones are sweat proof and water resistent. Take calls easily with the one button microphone system and call control. These earbuds are sure to meet all your needs.
The ergonomics of yurbuds sport earphones are indeed different and it is that unique design that creates the TwistLock™ and the guarantee that they will not fall out nor hurt. Our development team studied the human ear, and, as athletes, we know the demands on sport earphones. The results of that research are yurbuds. We encourage you to explore the various offerings on jbl.com.

Was this helpful?

Thank you for your feedback!
Images & Videos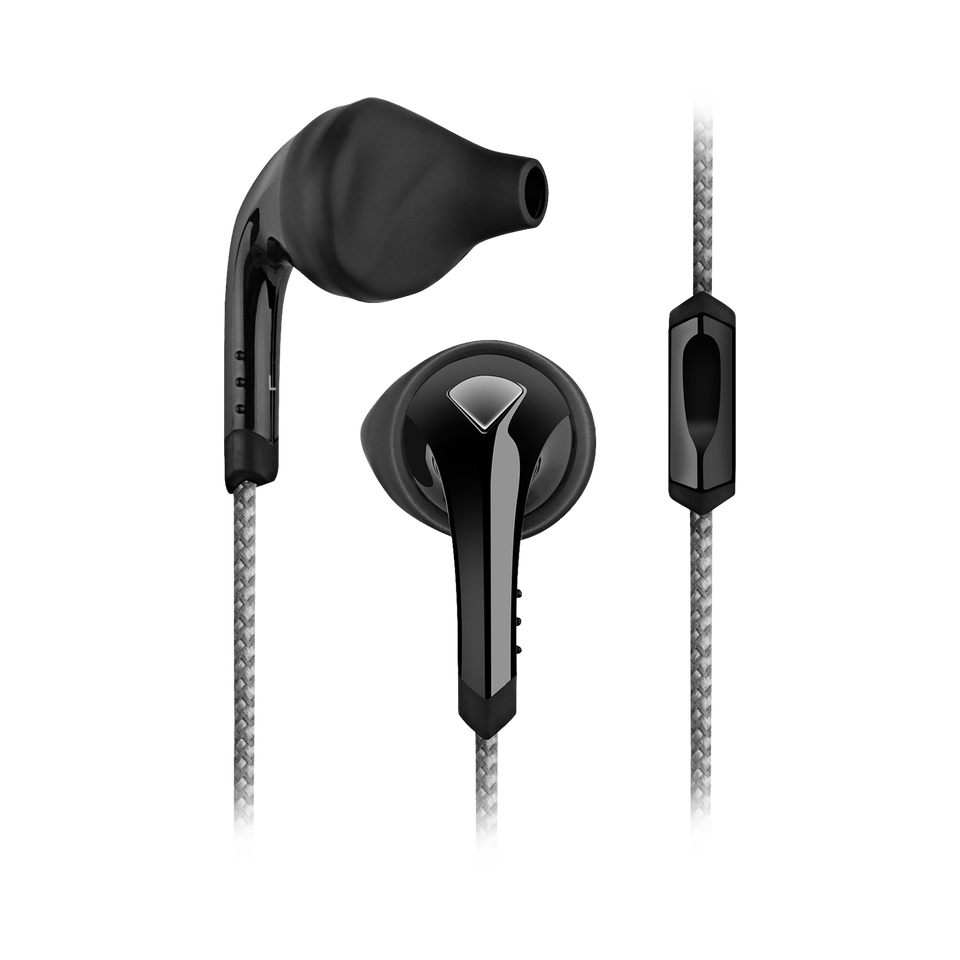 Can't find what you're looking for?
Call Us
Talk to a support agent
Call us now at: (800) 336-4525

Mon - Fri: 9:00 am - 11:00 pm (ET)
Sat - Sun: 9:00 am - 5:00 pm (ET)
Chat With Us
Mon - Fri: 9:00 am - 11:00 pm (ET)
Sat - Sun: 9:00 am - 5:00 pm (ET)