Getting started with your Club 750t
Product Specifications
Power Handling

45W RMS, 135W peak
Impedance (ohms)

3
Sensitivity (@ 2.83V)

92dB
Frequency Response

3kHz – 20kHz
High performance – for everybody
Club coaxial and component speakers bring legendary JBL sound to more vehicles. Their compact design means they'll fit in most cars and trucks on the road, while high sensitivity delivers outstanding performance, even when they're powered by factory stereos. Rugged polypropylene cones with the Plus One™ design deliver hard-hitting bass and long performance life. PEI balanced dome tweeters play smooth highs. Available in a range of standard sizes—3", 4", 5-1/4", 6", 6-1/2", 6" x 8" and 4" x 6" coaxial, 6" x 9" 3-way, and 5-1/4", 6-1/2", and 6" x 9" component—they're the perfect upgrade from factory speakers.
Every Club speaker's woofer cone is designed to deliver clean, non-resonant sound quality, while standing up to the demanding heat and humidity of the car environment.
Harman's patented (US patent #7,548,631) Plus One™ cones provide more overall speaker-cone area than other cones in its class — the result is higher sensitivity, increased low-frequency output and greater musical character.
Club speakers play smooth, clear high frequencies with excellent dispersion, thanks to the PEI balanced dome tweeters.
Club speakers' efficiency produce plenty of sound from the power they're fed, making them ideal for any application, even when they're driven by relatively low-powered factory stereos.
Club speakers are available in a range of standard sizes, and feature a compact design that allows them to fit in just about any vehicle on the road today. That means signature JBL sound in more vehicles.
Club speakers provide signature JBL sound at affordable prices.
Images & Videos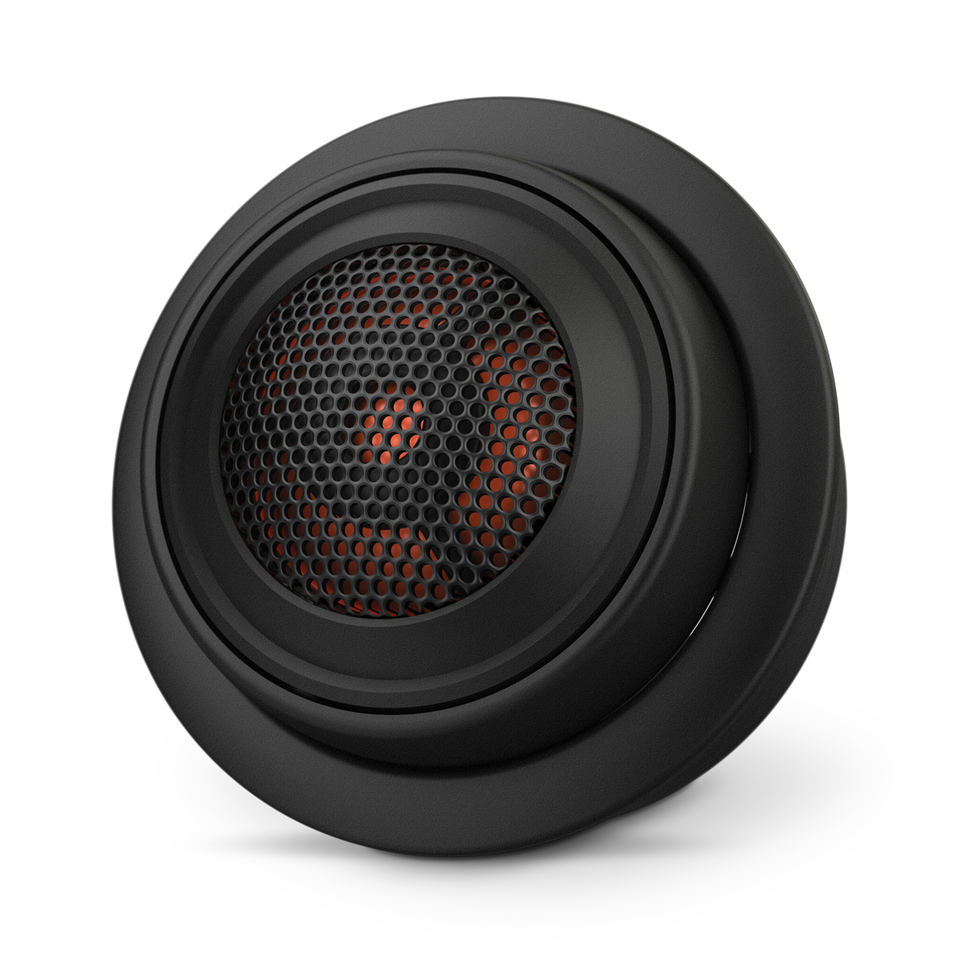 Can't find what you're looking for?
Call Us
Talk to a support agent
Call us now at: (800) 336-4525

Mon - Fri: 9:00 am - 11:00 pm (ET)
Sat - Sun: 9:00 am - 5:00 pm (ET)
Chat With Us
Mon - Fri: 9:00 am - 11:00 pm (ET)
Sat - Sun: 9:00 am - 5:00 pm (ET)