STAGE 9603
6" x 9" (152mm x 229mm) three-way car speakers, 210W
Getting started with your STAGE 9603
Product Specifications
frequency range

45-20,000 Hz
Impressive performance, amazing price
Stage Series coaxial and component speakers make signature JBL performance remarkably inexpensive. Polypropylene woofers provide a strong foundation of bass and midrange frequencies, and PEI Balanced dome tweeters complete the full-range sound with crisp, high-end frequencies. It's a lot of great sound, for not a lot of money. Available in a range of standard sizes—5-1/4", 6-1/2", 6" x 8" and 4" x 6" coaxial, 6" x 9" 3-way and 6-1/2" component—Stage Series speakers are ideal, entry-level upgrades from factory speakers. They deliver the perfect blend of uncompromising JBL sound and unbeatable value.
PEI balanced dome tweete
Polyetherimide tweeters offer increased power handling, efficiency and reduced distortion for smooth, spacious sound, and a seamless transition between the middle and high frequencies.
Images & Videos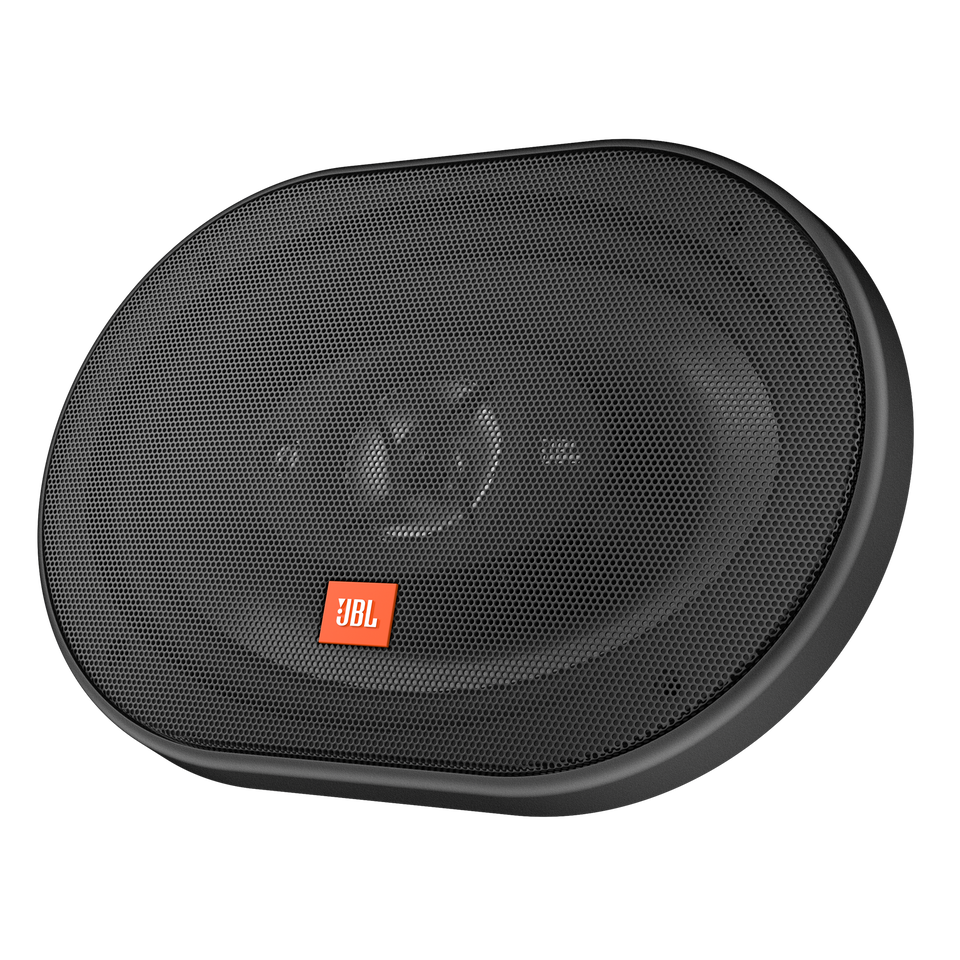 Can't find what you're looking for?
Call Us
Talk to a support agent
Call us now at: (800) 336-4525

Mon - Fri: 9:00 am - 11:00 pm (ET)
Sat - Sun: 9:00 am - 5:00 pm (ET)
Chat With Us
Mon - Fri: 9:00 am - 11:00 pm (ET)
Sat - Sun: 9:00 am - 5:00 pm (ET)