GRAND TOURING GTO RBC
Optional remote control volume control for GTO-EZ Series subwoofer amplifiers.
The GTO-RBC is an optional wired remote volume control for the GTO-EZ Series subwoofers that allows easy adjustments of the bass/subwoofer levels from the vehicle's front seat. The remote bass control is simple to connect to the GTO subwoofer amplifier via a telephone-style plug jack, and can be mounted in a variety of positions to suit your specific vehicle and preferences.
Images & Videos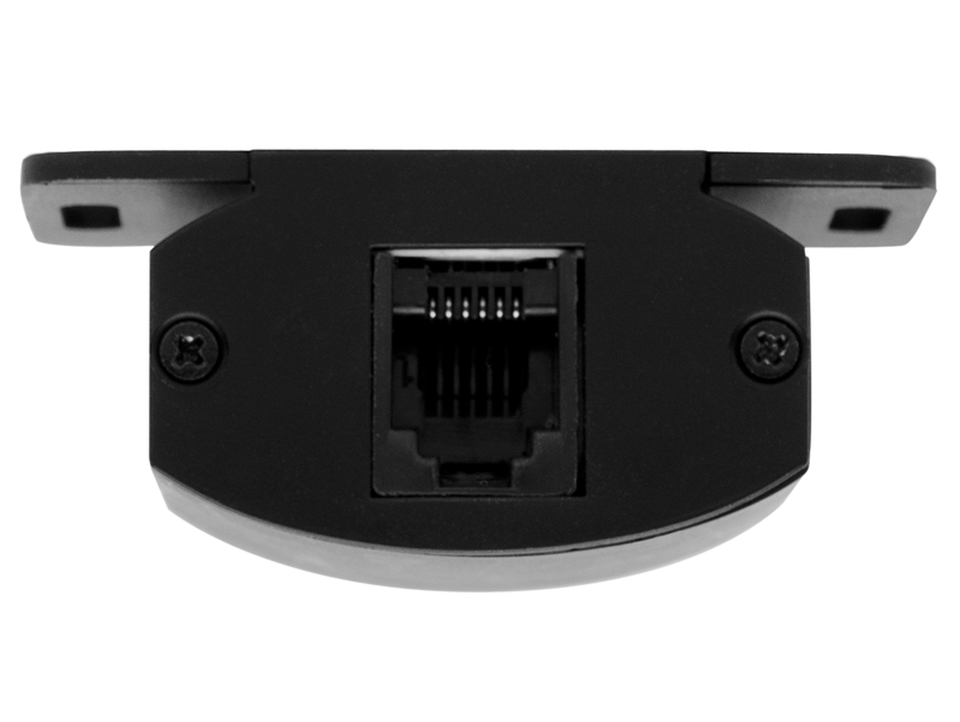 Can't find what you're looking for?
Call Us
Talk to a support agent
Call us now at: (800) 336-4525

Mon - Fri: 9:00 am - 11:00 pm (ET)
Sat - Sun: 9:00 am - 5:00 pm (ET)
Chat With Us
Mon - Fri: 9:00 am - 11:00 pm (ET)
Sat - Sun: 9:00 am - 5:00 pm (ET)