Adventure Series Enhancers Size 5
Adventure Series Enhancers
Getting started with your Adventure Series Enhancers Size 5
Two pairs of enhancers are shipped with every enhancer order. Replacement enhancers are available for yurbuds® Adventure Series in a limited number of sizes. Adventure Series enhancers are compatible with the following sport earphones: Venture Duro, Venture Talk, Venture Pro, Explore Talk and Explore Pro.
Images & Videos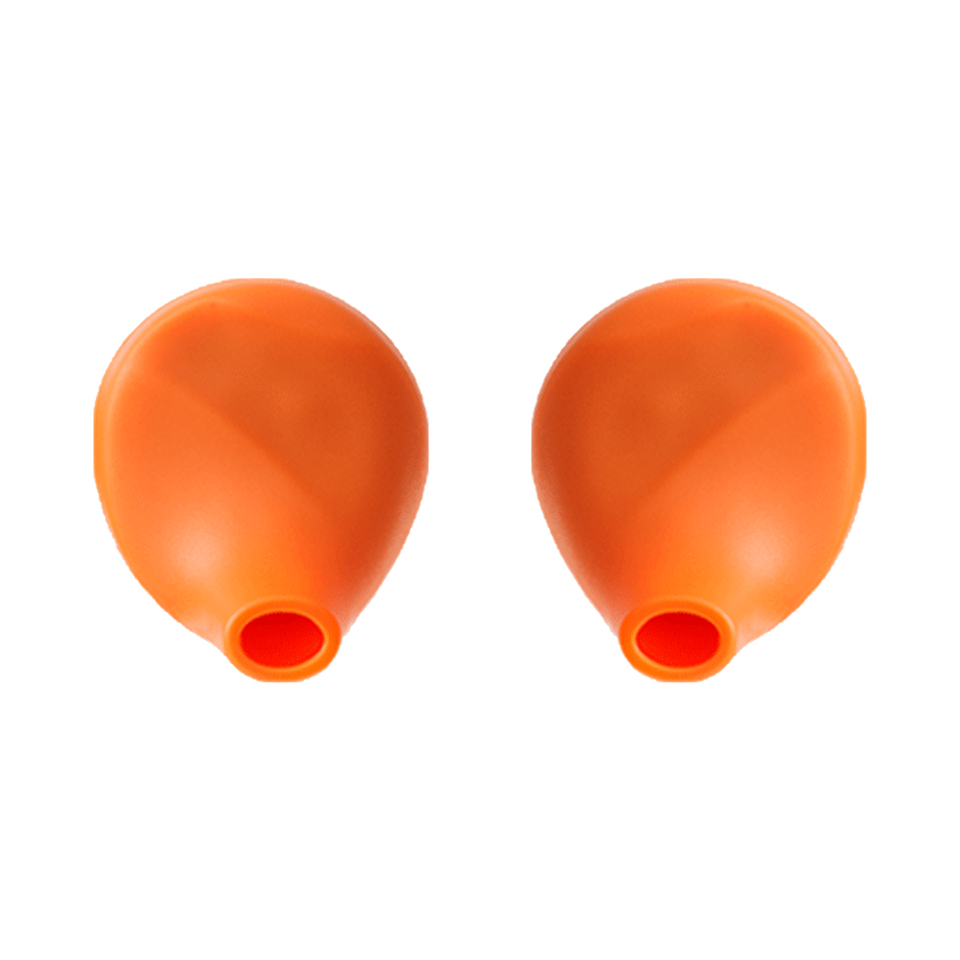 Can't find what you're looking for?
Call Us
Talk to a product expert
Call us now at: +6566222003


Mon - Fri - 8:00 a.m 5:00 p.m (SGT)
E-mail Us
365 days a year

We will respond within one business day.
Email Us
Chat with Us
Mon - Fri - 8:00 a.m 5:00 p.m (SGT)