525C
2-Way, 5-1/4 inch 60 Watt In Wall/Ceiling Speaker With Mounting Hardware (PAIR)
Product Specifications
MSRP U.S.

$99.95 per pair
These in-wall/ceiling speakers are styled to complement the decor of just about any listening environment. With their integrated mounting brackets, they install readily in new or existing construction. They include a 5-1/4 inch polypropylene woofer and a 1/2 inch polymer-titanium composite tweeter. Power handling is rated at 60 watts and the frequency response is 55Hz - 22kHz. Providing the deepest bass reproduction possible, the 525c won't alter the nature or quality of the signal. Sold in White as pair. Current season's model.
Images & Videos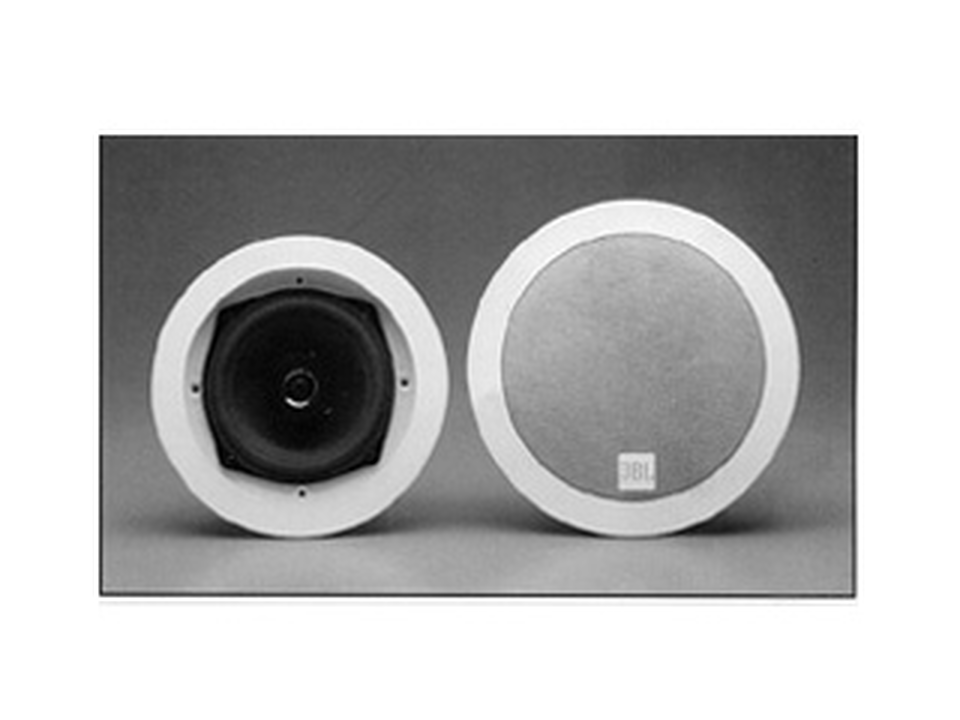 Can't find what you're looking for?
Call Us
Talk to a product expert
Call us now at: +632 8 865 2317

Globe: +63 917 849 7697
Smart: +63 998 542 0234

Mon - Fri - 8:00 a.m 5:00 p.m (PHT)
E-mail Us
365 days a year

We will respond within one business day.
Email Us
Chat with Us
Mon - Fri - 8:00 a.m 5:00 p.m (PHT)