Register your product
Registering your product is simple, fast & Secure
New Customers
Creating an account is easy. Just fill in the form below and enjoy the benefits of having an account.
Already Have an Account? Log in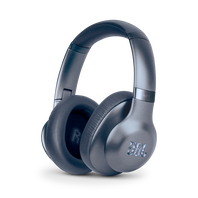 JBL EVEREST™ ELITE 750NC
EVEREST ELITE 750NC
Can't find what you're looking for?
Call Us
Talk to a product expert
Call us now at: +6499130453


Mon - Fri - 10:00 a.m 7:00 p.m (NZST)
E-mail Us
365 days a year

We will respond within one business day.
Email Us
Chat with Us
Mon - Fri - 10:00 a.m 7:00 p.m (NZST)