JBL OnBeat Hotel Lightning
Wireless loudspeaker dock that transforms your iPad
Getting started with your JBL OnBeat Hotel Lightning
Product Specifications
Power Handling

2 x 7W RMS
Wireless loudspeaker dock that transforms your iPad
Gone are the days of waking up to the sound of a harsh alarm clock. Meet the JBL® OnBeat Hotel wireless bedroom speaker – the perfect companion to your treasured tablet or smartphone. Designed to rest on your bedside table while you're catching some zzzzzs, it recharges your device throughout the night. Come morning, you awake to the music from your own library. And if you want to undock to watch movies, play games or simply catch up on the news while listening to music, no problem. Just connect via Bluetooth® technology, brought to you by HARMAN TrueStream™ connectivity.
Unfortunately, the JBL AmpUp App is no longer available for download.

Was this helpful?

Thank you for your feedback!
Images & Videos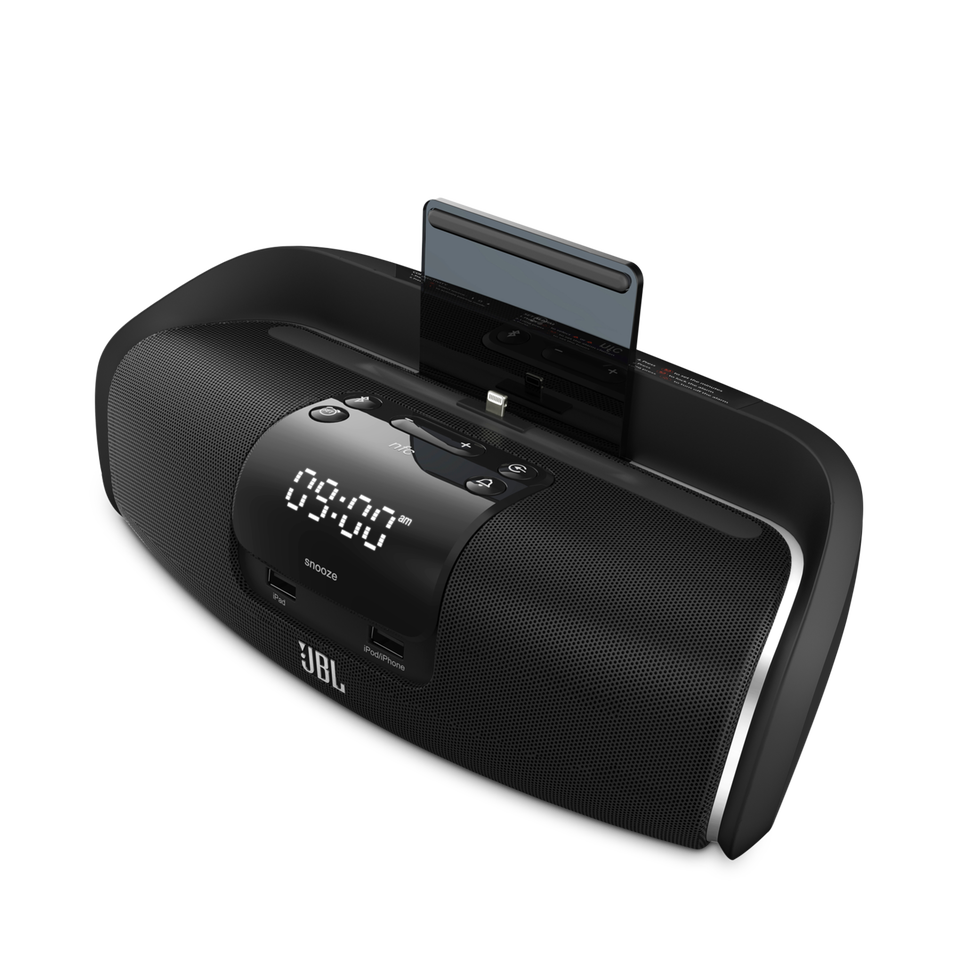 Can't find what you're looking for?
Call Us
To speak to our customer service specialist

1800-102-0525

Mon - Sun: 10:00 am - 7:00 pm (IST)
E-mail Us
Email our customer service team
365 days, we will reply within 24 hours
Email us