TLX CSS-SP1000
Complete 6-Piece System
Sold from 1998 until 1998
Product Specifications
Frequency Response

45Hz – 20kHz (±3dB)
MSRP U.S.

$599.95 per system
Recommended Amplifier Power (RMS)

75 watts RMS
Frequency Response

45Hz – 150Hz
Crossover Frequency(ies)

50Hz – 200Hz (continuously variable)
Subwoofer Transducer

8 inch bass reflex
Recommended Amplifier Power (RMS)

10 – 70 watts
Frequency Response

75Hz – 20kHz (-6dB)
Nominal Impedance

8 ohms
Sensitivity (1 watt @ 1 meter)

88dB
Crossover Frequency(ies)

3kHz (midrange to tweeter)
High-Frequency Transducer (Tweeter)

10mm titanium-laminate dome, video shielded
Midrange Transducer

5.25 inch
Recommended Amplifier Power (RMS)

SURROUNDS... 10 – 35 watts
Frequency Response

SURROUNDS... 120Hz – 16kHz
Nominal Impedance

SURROUNDS... 8 ohms
Sensitivity (1 watt @ 1 meter)

SURROUNDS... 87dB
Recommended Amplifier Power (RMS)

10 – 100 watts
Frequency Response

90Hz – 20kHz (-6dB)
Nominal Impedance

8 ohms
Sensitivity (1 watt @ 1 meter)

90dB
Crossover Frequency(ies)

7.5kHz (midrange to tweeter)
High-Frequency Transducer (Tweeter)

10mm titanium-laminate dome, video-shielded
If you are building a cinema system from scratch, this 6-Speaker Surround Sound System may be just what you are looking for.
Images & Videos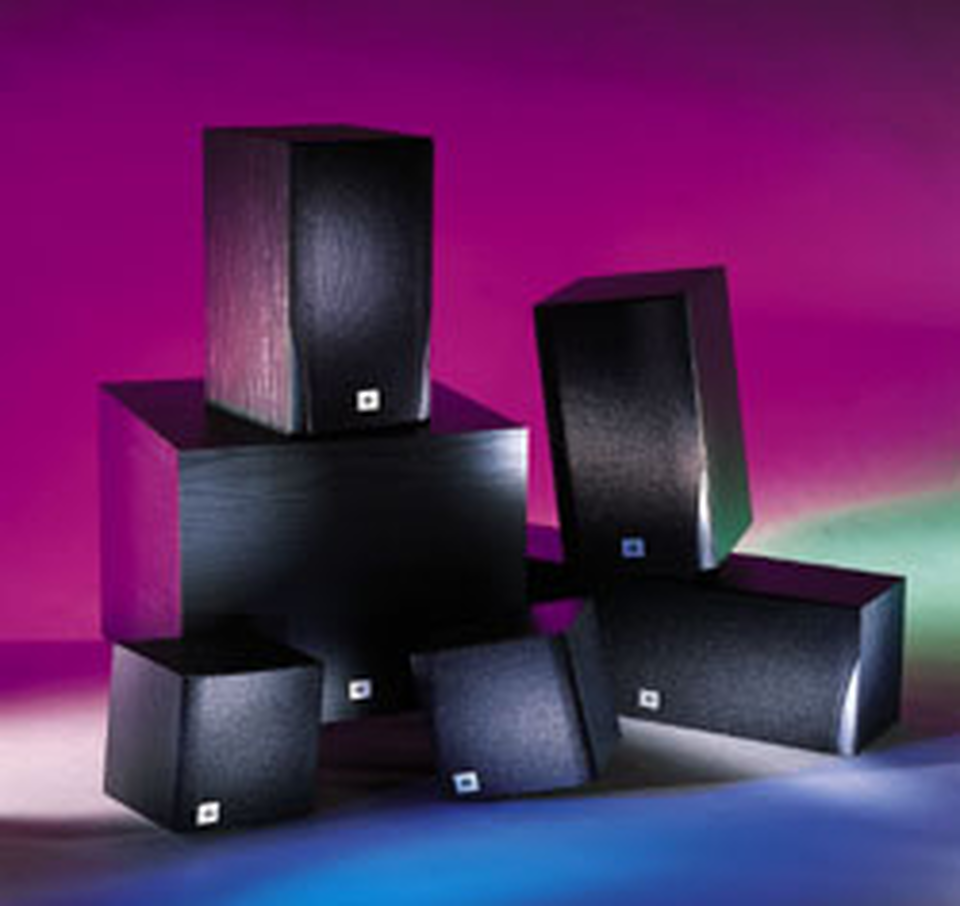 Can't find what you're looking for?
Call Us
Talk to a product expert
Call us now at: +61 291510376


Mon-Fri 8:00 AM to 5:00 PM (AEST)
E-mail Us
365 days a year

We will respond within one business day.
Email Us
Chat with Us
Mon-Fri 8:00 AM to 5:00 PM (AEST)