JBL Cinema 610
Advanced 5.1 speaker system
Getting started with your JBL Cinema 610
Product Specifications
Satellite Nominal Impedance

4 ohms
Subwoofer Maximum Recommended Amplifier Power

60W
System Frequency Response

38Hz – 20kHz
Satellite Maximum Recommended Amplifier Power

100W
Subwoofer_Enclosure Type

Bass Reflex
Subwoofer Low-Frequncy Transducer

8" (200mm) cone
Speaker Midrange Transducer

dual 3"(75mm) cones
Speaker High-Frequency Transducer

1/2" (13mm) dome
Satellite High-Frequency Transducer

1/2" (13mm) dome
Satellite Midrange Transducer

3"(75mm) cones
Satellite Type

Sealed
Ultimate cinematic experience at home
Bring home theater to life. Turn your flat panel TV into a full home theater with the JBL Cinema 610. Easily connects to any audio/video receiver, the JBL Cinema 610 delivers a box office experience that can't be matched anywhere else. Sink into pure JBL bliss with an 8" bass reflex 60W powered subwoofer with 5 identical voice-matched satellite speakers and a dedicated center speaker to ensure you receive flawless sound reproduction and perfect dialogue reproduction from all your music and movie sources. With customized wall-mount options and an easy plug-and-play format, you're headed to the movies in no time.
Courtesy of the JBL Cinema 610's 8" bass reflex and a powered subwoofer with 5 voice-matching satellites, you're set to experience rich bass sound with ultra-low distortion.
The JBL Cinema 610's included a dedicated center speaker that allows for world-class sonic reproduction, instilling every pin-drop of dialogue with full-fledged cinematic power.
Compact enough to fit into any living space, the JBL Cinema 610's 4 voice-matched satellites and dedicated center speaker can be wall-mounted.
Images & Videos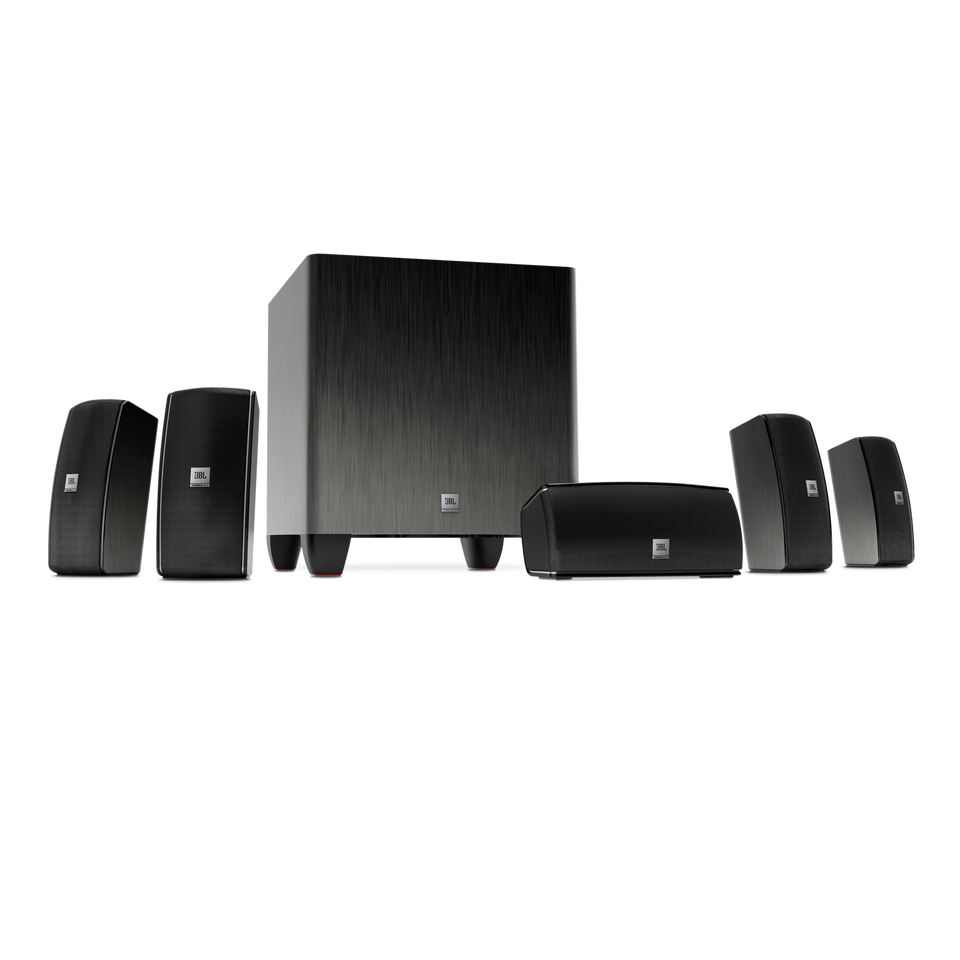 Can't find what you're looking for?
Call Us
Talk to a product expert
Call us now at: +61 291510376


Mon-Fri 8:00 AM to 5:00 PM (AEST)
E-mail Us
365 days a year

We will respond within one business day.
Email Us
Chat with Us
Mon-Fri 8:00 AM to 5:00 PM (AEST)