JBL On Stage 400P
High Performance Loudspeaker Dock for iPod and iPhone with Subwoofer
Sold from 2009 until 2013
Product Specifications
Available Finishes

Black
Compatibility

3.5mm input
Input Sensitivity

250mV RMS for rated power outlet
Frequency Response

40Hz-20kHz
Input Impedance

less than 10k Ohms
Width (in)

14-1/4
Height (mm)

95
Height (in)

3-3/4
Width (mm)

362
Weight

1.7kg
Dimensions

362mm x 95mm x 183mm
No alarms. No radio. Just your music on your iPod or iPhone device, reproduced as only the JBL® brand can do it. The JBL On Stage®* 400P gives you accurate high frequencies and precise, low bass. The true sound you expect – but never from something so small. Four Odyssey® full-range transducers and an Atlas™ woofer are just the start of the proprietary technology that brings high-output sound virtually anywhere you want. Five adapters for all iPod and iPhone models and magnetic shielding make for serious iPhone compatibility. You'll also have an IR remote for controlling everything from across the room. And your friends will think you're rather smart.
Images & Videos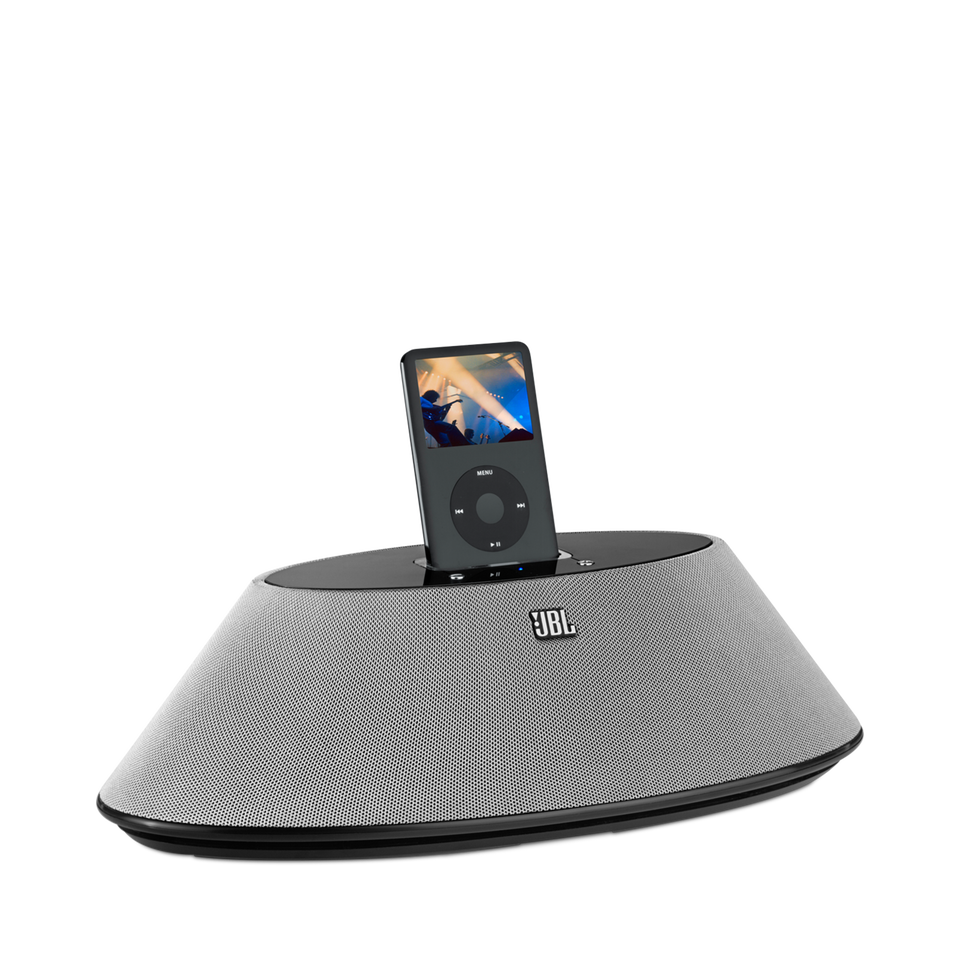 Can't find what you're looking for?
Call Us
Talk to a product expert
Call us now at: +61 291510376


Mon-Fri 8:00 AM to 5:00 PM (AEST)
E-mail Us
365 days a year

We will respond within one business day.
Email Us
Chat with Us
Mon-Fri 8:00 AM to 5:00 PM (AEST)